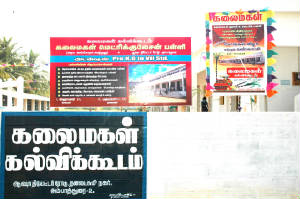 The AIMS and PURPOSES of Learning in Our School are to
(but not limited to):

Provide all our children with a safe and happy school in which learning is valued as an enjoyable experience.

Provide a stimulating and well-resourced environment so that high standards can be reached.

Help children to further develop moral values, and the confidence to make and hold moral judgements, developing habits of self-discipline and acceptable behaviour.

Create an environment where children appreciate the satisfaction to be gained from hard work, persistence and personal achievement.

Encourage children to extend their range of interests and enthusiasm.

Help Children develop the social skills required to establish good relationships with other children, working co-operatively together.